I have been busy busy for the last few weeks trying to get all sorts of projects done from Jakey's birthday party to Christmas gifts. Since I'm mid-projectsssss I thought I would show you some of our family portraits. For the last two years since Jakey's birth we have had family portraits taken in October. Why October? Well, Jakey's birthday falls in November so we can use a photo for his party invites, and for Christmas cards. Here are a few favorites from last year: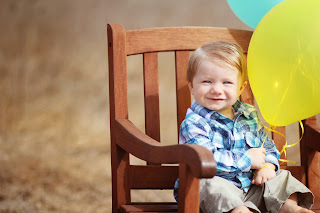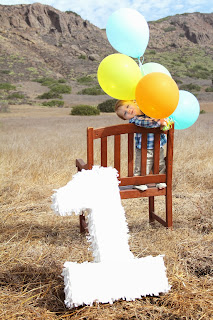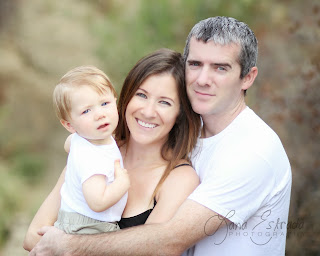 We used the above photo for our 2012 Christmas card.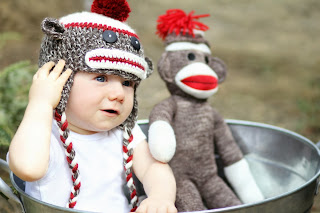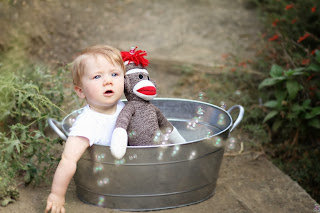 I used the sock monkey photo's for Jakey's first birthday invites. The party was sock monkey themed.
And a few funny outtakes:
And here are the faves from this year:
The photo above will be our Christmas card this year!
Can you guess the theme of Jakey's 2nd Birthday from the pic above?
And some funny outtakes:
Rollercoaster!!!
No more pictures!
Jakey trying to ride into the creek, luckily, daddy was there to stop him!
All of these pictures were taken by Lana Estrada of Lana Estrada Photography. I think Lana is soooo awesome that I gave her some space on the blog. If you scroll down you will see her logo on the right hand side, right under the links to my fave blogs. But for your convenience I have included her link
here
. If you're ever in the Los Angeles area, or if you know someone who is I highly recommend Lana. She is easy to work with and so much fun! And if you mention my name/blog name as a referral source, I would be much obliged!